Services
---
Rafael's Lawn & Landscaping is committed to providing consistent lawn care in all seasons leading to great curb appeal, and higher property values. Commercial properties also get reduced liability with better customer experiences. Property managers can eliminate worrying about grounds and stay focused on your residents or customers. You will have a great looking property without having to think about it!
Rafael's is a full-service landscape company offering year-round residential and commercial grounds maintenance strategies including professional lawn care and dynamic landscape enhancements. We use only premium products and advanced techniques for growing and maintaining a beautiful lawn and landscape.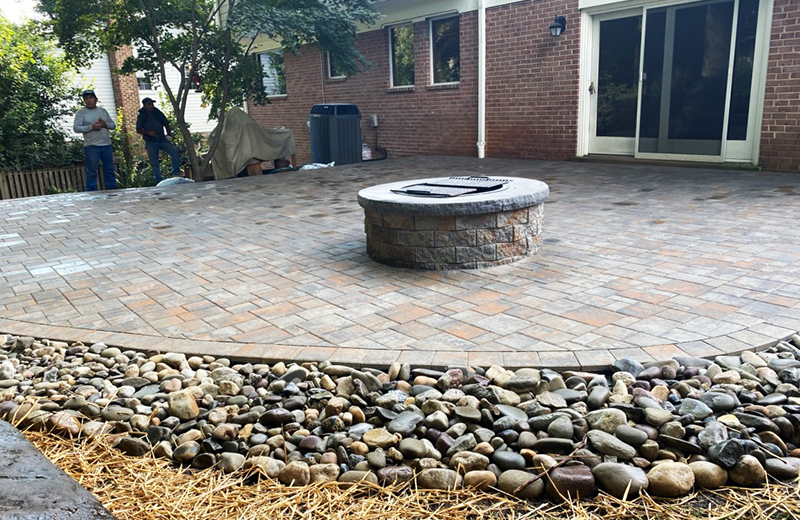 Many suburban and urban lawns lack the necessary nutrients grass needs to grow and remain healthy. Fertilization treatments help rebuild and strengthen an existing lawn so you won't have patchy or thin grass. Rafael's Lawn & Landscaping offers several insect, grub, and disease treatment options to keep your yard lush and vibrant. We customize our lawn fertilization programs to fit the specific needs of your lawn.
Residential and Commercial Landscape Services
Our unique combination of creativity, precision engineering, and time-tested construction techniques will transform your dream landscapes into reality.
Aeration
Drainage System Installation
Fences, Gates & Pergolas
Flower, Hedge & Tree Planting
Brick & Stone Hardscapes
Landscape Design & Installation
Landscape Lighting Installation
Lawn and Landscape Maintenance
Lighting
Mulch Installation & Spreading
Patios & Outdoor Living Spaces
Planting Flowers, Plants, Shrubs, & Trees
Retaining Walls
Sod or Artificial Turf Installation
Stairways
Stump Removal
Walkways
More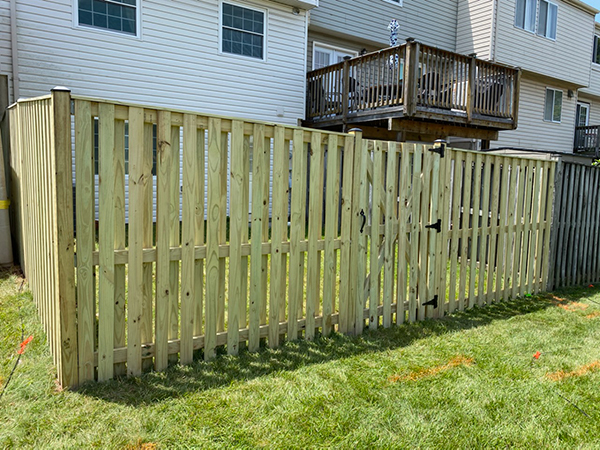 We work with our customers to create a plan for improving the overall appearance of your property while staying within your budget. Let's create your plan today! Complete our estimate request form and we will respond quickly. We look forward to meeting you and watching your dream landscape come to fruition.
Beautiful Landscapes, Happy Customers
Rafael's Lawn & Landscaping is known for bringing our customers' dreams to life. We're proud to have a reputation for outstanding services and endless creativity. See what just some of our happy customers have to say about working with us!
REVIEWS