About Us
---
At Rafael's Lawn & Landscaping, it is our goal to provide our clients with the most enjoyable lawn and landscape environment possible. Rafael's Lawn & Landscaping has been inspiring, creating, and sustaining high-quality, professional landscape services to area residents and businesses for decades. With a company focus on superior service and attention to detail, Rafael's is dedicated to making your life easier by providing trained crews to design, install, and maintain almost any aspect of your landscape.
Through our commitment to being a friendly, reliable, high-quality lawn, and landscape service, we have built solid, long-term relationships with our clients. We deliver consistent results, timely responses, and a level of courtesy that our clients have come to know and expect from us.
Be confident that your lawn will always look as good as possible when it's in the caring hands of Rafael's Lawn & Landscaping! From mowing to fall cleanups, we'll completely enhance the look and feel of your property.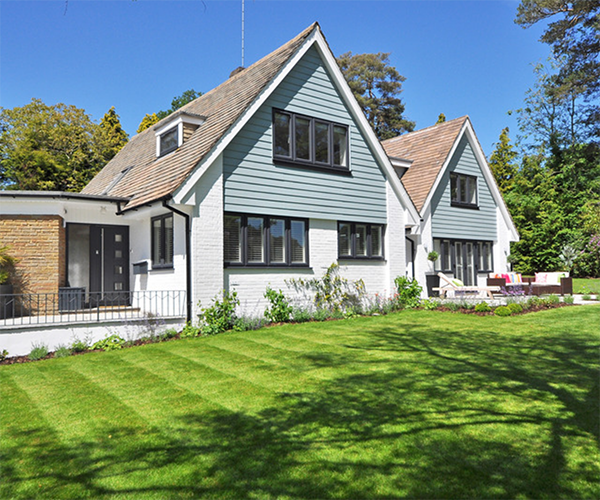 Enhancing your yard is an investment, and to get the most out of your investment, you'll need the services of experienced landscape designers who will go the extra mile to meet your needs. You won't go wrong with Rafael's Lawn & Landscaping.
Commercial
Rafael's offers full service lawn care to a diverse group of commercial customers as well as many small businesses throughout Fairfax County VA. We specialize in grounds maintenance, landscaping, hardscaping and design/build projects.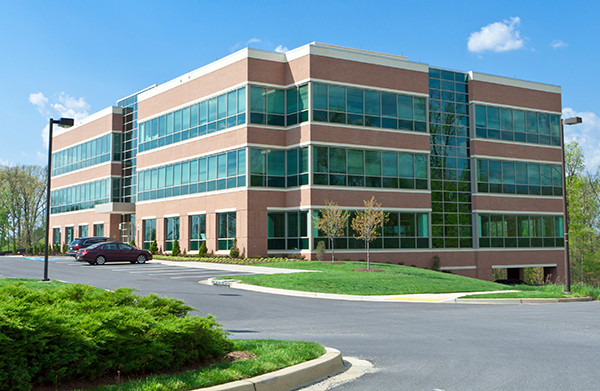 Apartments and Condos
HOA Contracts
Restaurants
Medical Facilities
General Contractors
School Systems
Professional Centers
Retail Centers
Hospitality